EB-1 Priority Workers
Hamilton EB-1 Visa Attorney
Our Ohio immigration law firm brings over a decade of experience to help clients worldwide navigate the complex EB-1 visa process. We understand that immigration matters can be daunting, which is why we offer our services in both English and Spanish, extending our support to those currently in immigration enforcement custody.
With years of experience, Jorge H. Martinez Attorney At Law, LLC can provide comprehensive guidance in all matters involving immigration law. Attorney Jorge H. Martinez and his son, Alvaro, have a unique perspective having gone through the immigration process themselves, allowing us to simplify the journey for our clients. Trust us to champion your immigration goals and secure a brighter future.
Coming to the United States via EB-1? Speak with a qualified EB-1 Visa lawyer in Hamilton at Jorge H. Martinez Attorney At Law, LLC. Reach out online or dial (513) 275-1081.
EB-1 Basics
EB-1 visas are reserved for individuals who have been offered employment in the United States and are intended to attract and retain global entrepreneurs, managers, and professionals.
The requirements for the employee and employer for an EB-1 vary based on the applicant's field of expertise. Some requirements may include that their prospective employer must demonstrate that they have a permanent employment position that will benefit the United States.
EB-1 visas are available to foreign nationals who are priority workers, including:
Individuals with extraordinary ability
Outstanding professors or researchers
Certain multinational executives and managers
EB-1 visas are also available to individuals who have an extraordinary ability in the arts, sciences, education, business, or athletics, and who have received a major international award or have been recognized nationally or internationally in their field.
Want to know more? Speak with experienced EB-1 Visa Lawyers in Hamilton at Jorge H. Martinez Attorney At Law, LLC. Se habla Español. Dial (513) 275-1081 or complete our online form. "The Attorney Jorge H. Martinez helped my wife and I navigate the US immigration system with ease."

Ricardo M.

"What an amazing experience we had with the whole office staff."

Damon Bauer

"Dr. Jorge Martínez is an excellent immigration lawyer."

Andrea P.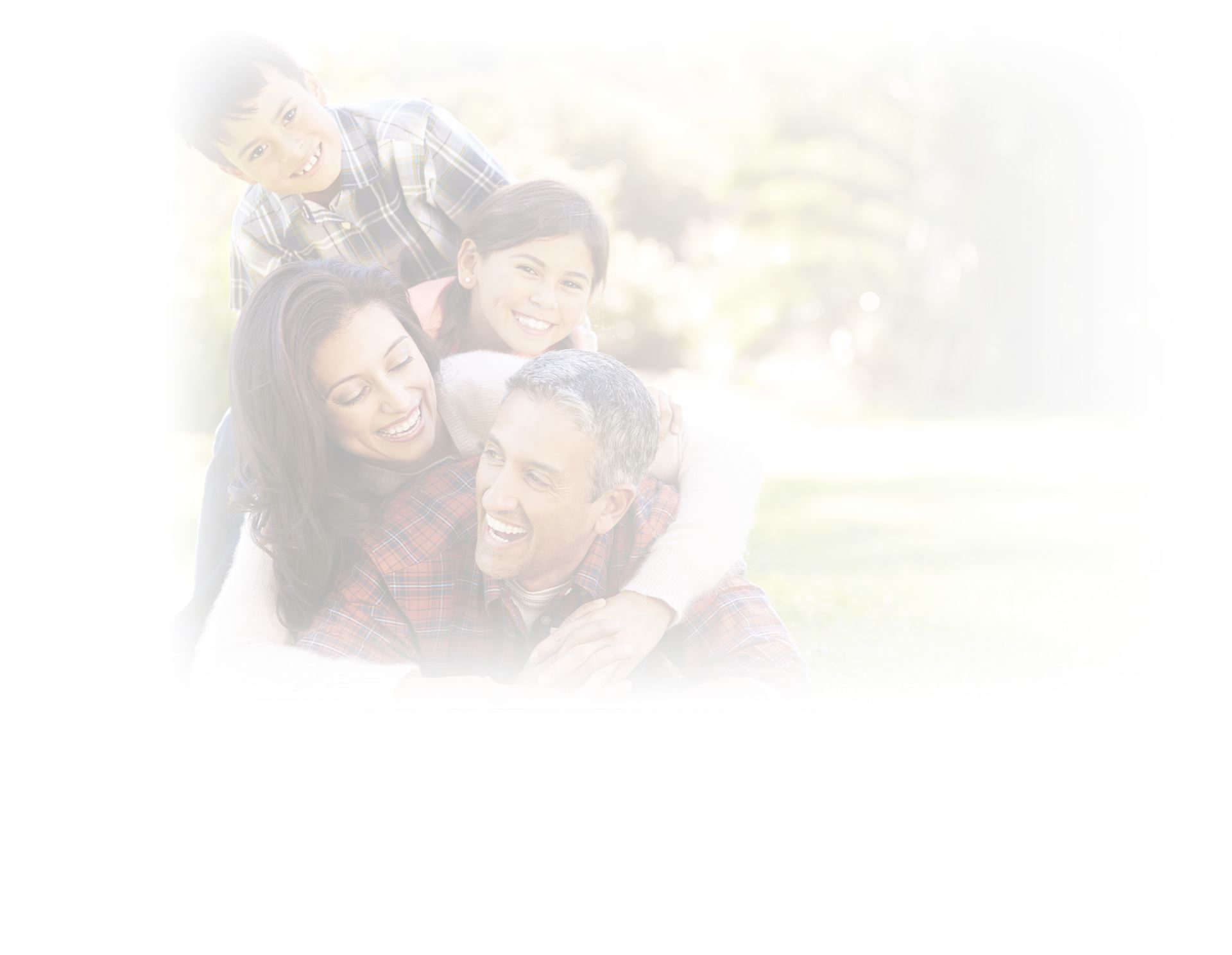 What Our Work Means
We extend our services to individuals who are currently in custody of Immigration Enforcement.

We handle cases in the area of immigration law and criminal defense with emphasis in immigration related cases.

Attorney Jorge H. Martinez, and son Alvaro, have gone through the immigration process firsthand and uses his insight to simplify

We are licensed to handle cases in Ohio and Colombia.

All of our attorneys are bilingual and offer Spanish-speaking legal services.
Contact Our Offices
Whether you have questions or you're ready to get started, our legal team is ready to help. Complete our form below or call us at (513) 275-1081.