Asylum Cases
Hamilton Asylum Lawyers
Standing Up for Your Asylum Rights in Hamilton and Mason
There are countless reasons why you or a loved one needs to seek asylum in the United States. If you are experiencing any kind of persecution in your country of origin, you may be eligible for asylum. Speak with our Hamilton immigration lawyer about your options and how Jorge H. Martinez Attorney At Law can advocate for you.
What Is Persecution?
Persecution is when threats of harm or harmful acts are made against an individual. They cannot be avoided by relocating; they will happen no matter where they are located within that country. The Immigration and Nationality Act (INA) does not provide a specific explanation as to what is considered to be persecution except for situations that involve those who fear a "coercive population control program".
Common examples of persecution are:
Death threats
Threats of violence
Discrimination
Interference with you and your family's privacy
Unfair detention
Unfair imprisonment
Torture
Am I Eligible for Asylum?
If you are currently in the United States facing deportation or removal but believe you face danger in your country of origin, reach out right away. Our law firm tactfully handles asylum cases and provides information about your legal options during this time. We make it a priority to guide you through the process.
Asylum may be granted if you will face persecution due to:
Nationality
Political beliefs
Race
Religion
Sexual orientation
Social group
You are able to apply for asylum through a formal application before entering the county or within one year of entry. Even if the one-year mark has passed, foreign nationals can still claim asylum. No matter what the case may be, work with our Hamilton, OH asylum attorneys.
Call
(513) 275-1081

to Speak With Skilled Asylum Lawyers

While you may feel helpless, there are options to protect your human rights. As a law firm that solely handles immigration law in Butler and Hamilton Counties, we have an in-depth understanding of the tactics and methods used to successfully resolve asylum cases. Get in contact with an asylum attorney at Jorge H. Martinez Attorney At Law for tireless work on your behalf. We stop at nothing to fight for you.

Discover the difference that skilled advocacy makes during your asylum case. Contact our law firm at (513) 275-1081. Our asylum lawyers provide services in English and Spanish. "The Attorney Jorge H. Martinez helped my wife and I navigate the US immigration system with ease."

Ricardo M.

"What an amazing experience we had with the whole office staff."

Damon Bauer

"Dr. Jorge Martínez is an excellent immigration lawyer."

Andrea P.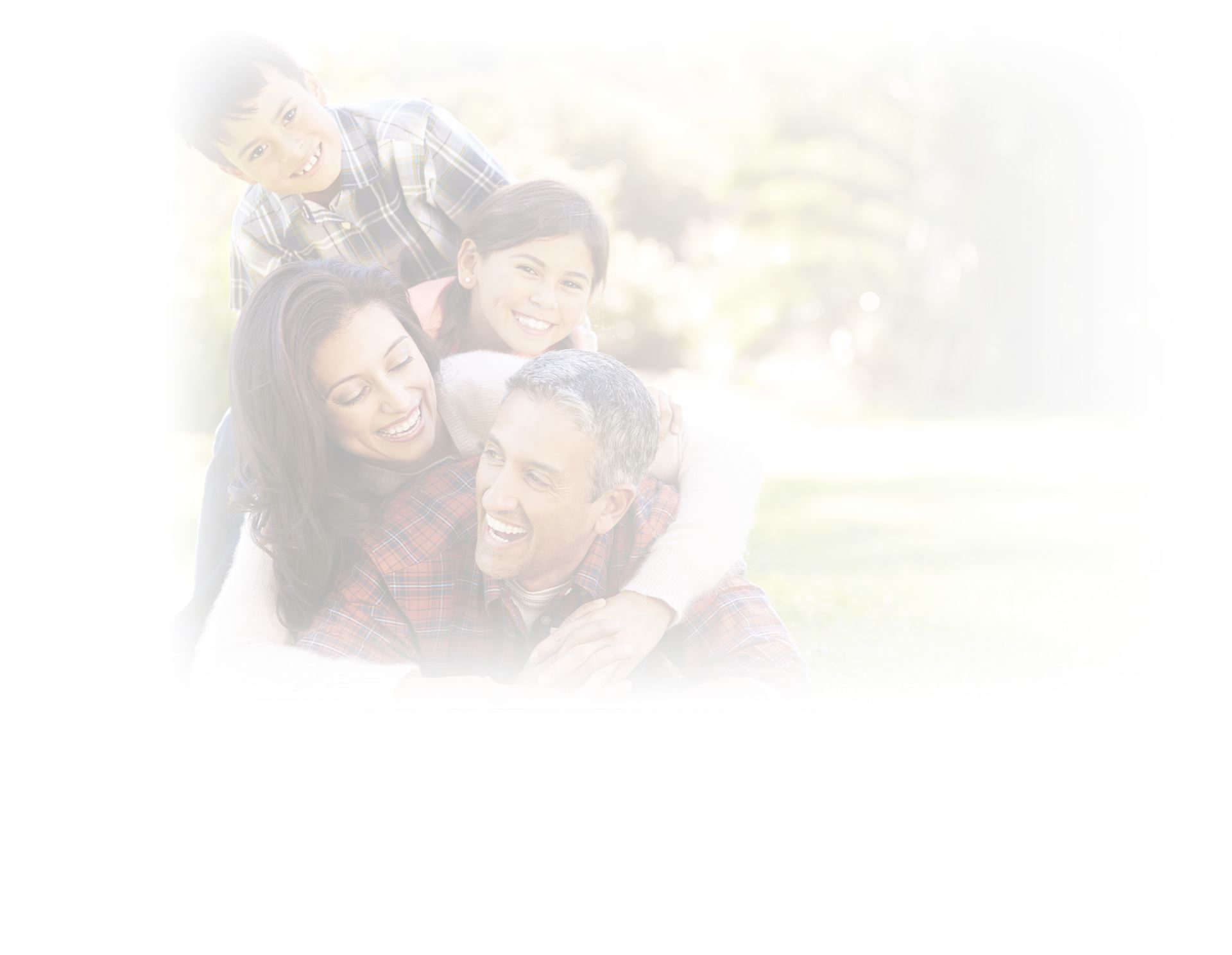 What Our Work Means
We extend our services to individuals who are currently in custody of Immigration Enforcement.

We handle cases in the area of immigration law and criminal defense with emphasis in immigration related cases.

Attorney Jorge H. Martinez, and son Alvaro, have gone through the immigration process firsthand and uses his insight to simplify

We are licensed to handle cases in Ohio and Colombia.

All of our attorneys are bilingual and offer Spanish-speaking legal services.
Contact Our Offices
Whether you have questions or you're ready to get started, our legal team is ready to help. Complete our form below or call us at (513) 275-1081.