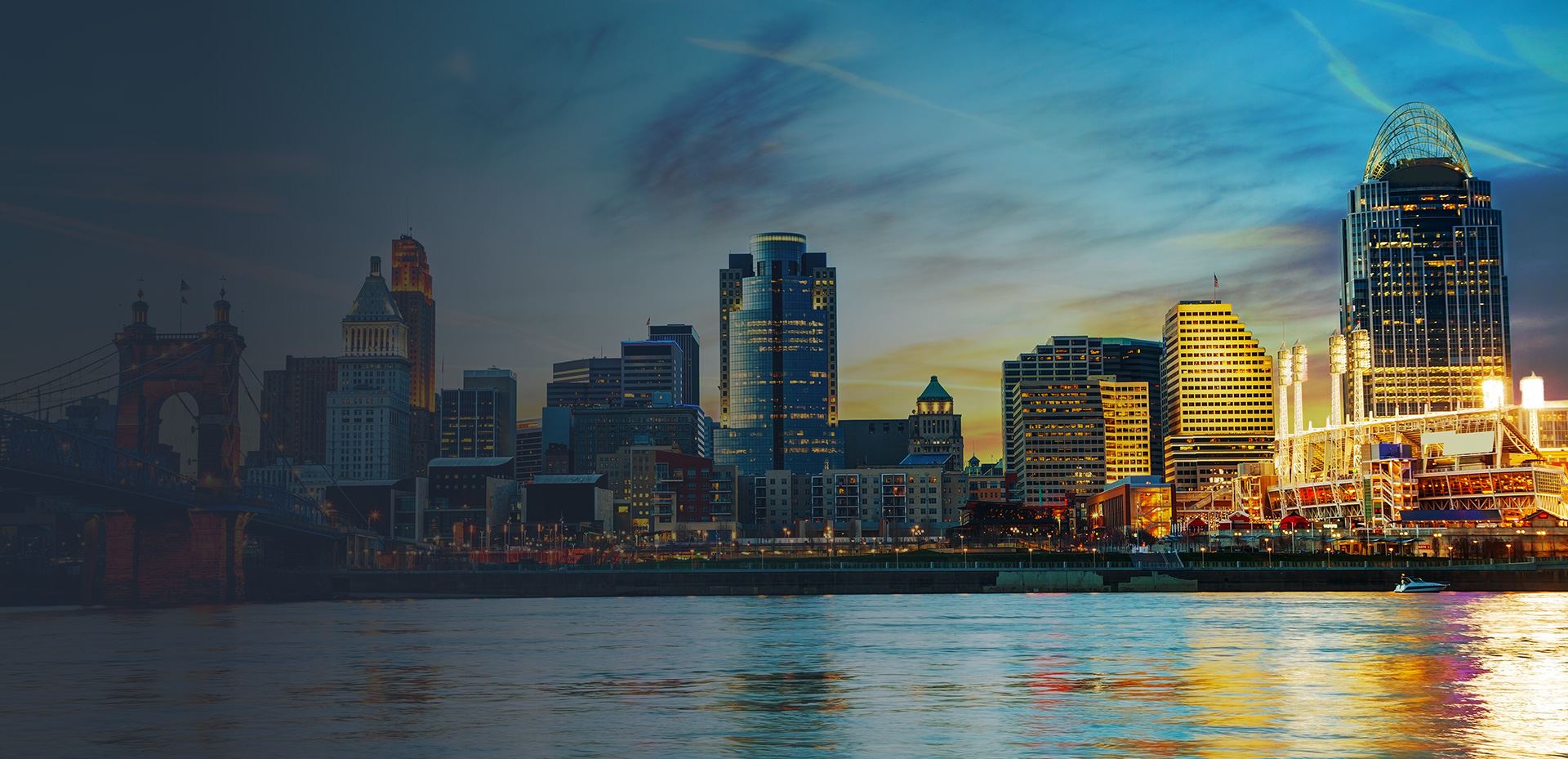 FOCUSED REPRESENTATION NAVIGATING YOU THROUGH TROUBLED TIMES
SERVING CLIENTS ACROSS THE GLOBE FOR OVER A DECADE
Located in Mason and Serving Southwest Ohio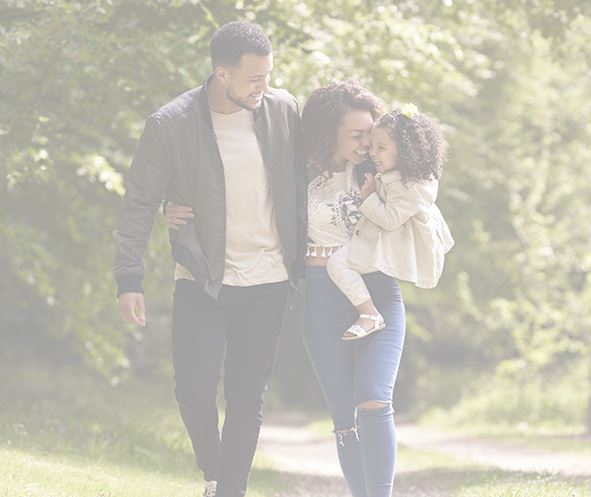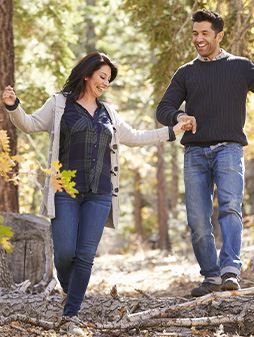 Cincinnati OH Immigration Attorneys
Serving the Greater Cincinnati Area
At our firm, located in Mason, OH, immigration matters are the #1 focus. Our bilingual immigration attorneys provide English and Spanish-speaking legal services to immigrants located in Butler County, Hamilton County, and the surrounding areas. We understand how long and grueling of a process filing for temporary residence or permanent citizenship in the United States can be. Why? Because we have been in your shoes. That's why we devote our time, energy, and efforts toward the practice of immigration law. Our attorneys bring years of combined legal experience to the table. We have successfully helped our clients obtain work permits, resolve asylum cases, correctly file citizenship applications, and much more.
Continue Reading
Read Less
Why HIRE THE LAW OFFICE OF JORGE MARTINEZ
We extend our services to individuals who are currently in custody of Immigration Enforcement.

We handle cases in the area of immigration law and criminal defense with emphasis in immigration related cases.

Attorney Jorge H. Martinez, and son Alvaro, have gone through the immigration process firsthand and uses his insight to simplify

We are licensed to handle cases in Ohio and Colombia.

All of our attorneys are bilingual and offer Spanish-speaking legal services.

CLIENT TESTIMONIALS

"The Attorney Jorge H. Martinez helped my wife and I navigate the US immigration system with ease."

Ricardo M.

"What an amazing experience we had with the whole office staff."

Damon Bauer

"Dr. Jorge Martínez is an excellent immigration lawyer."

Andrea P.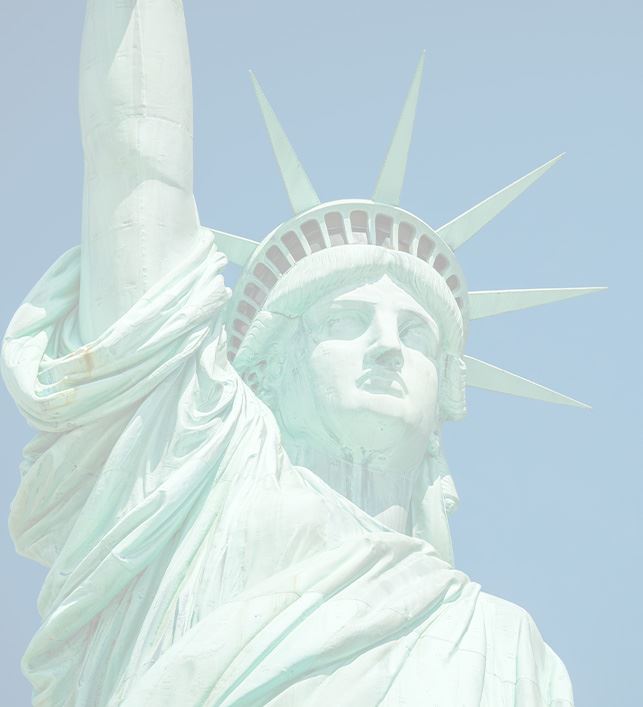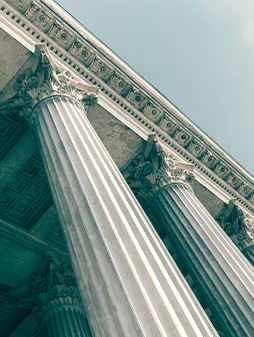 Our office opened in 2009 in the heart of the city of Hamilton in southwest Ohio. We chose this specific area due the large immigration population that surrounds us, and which we felt would be better served by having easier access to our services. Being immigrants ourselves, we understand that coming to the United States involves a long process which can be daunting at times.
We want to help make that process easier for our clients. By streamlining the immigration process for our clients, we aim to remove all of the difficulties that one might face when entering this process alone.
Give us a call at (513) 275-1081, or fill out our online contact form to further discuss your immigration case and find out more about our recommended approach.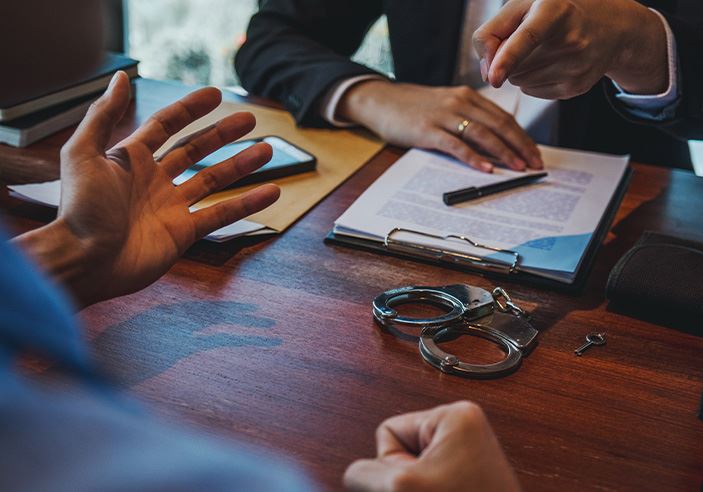 ATTORNEY ALVARO H. MARTINEZ
Also Servicing Criminal Defense Clients
Alvaro H. Martinez is a criminal defense attorney and immigration attorney of the law firm. He grew up in Bogota, Colombia, and immigrated with his family to the United States in 2001. Although his focus is primarily in Criminal law, Alvaro also has experience in Immigration law, particularly in Waiver applications (I-601a) with USCIS, Consular processing with the National Visa Center, and in Removal cases (42B) before the Cleveland Immigration Court. Alvaro is currently a member of the Ohio Association of Criminal Defense Lawyers (OACDL), the Cincinnati Bar Association, and the Ohio Bar Association.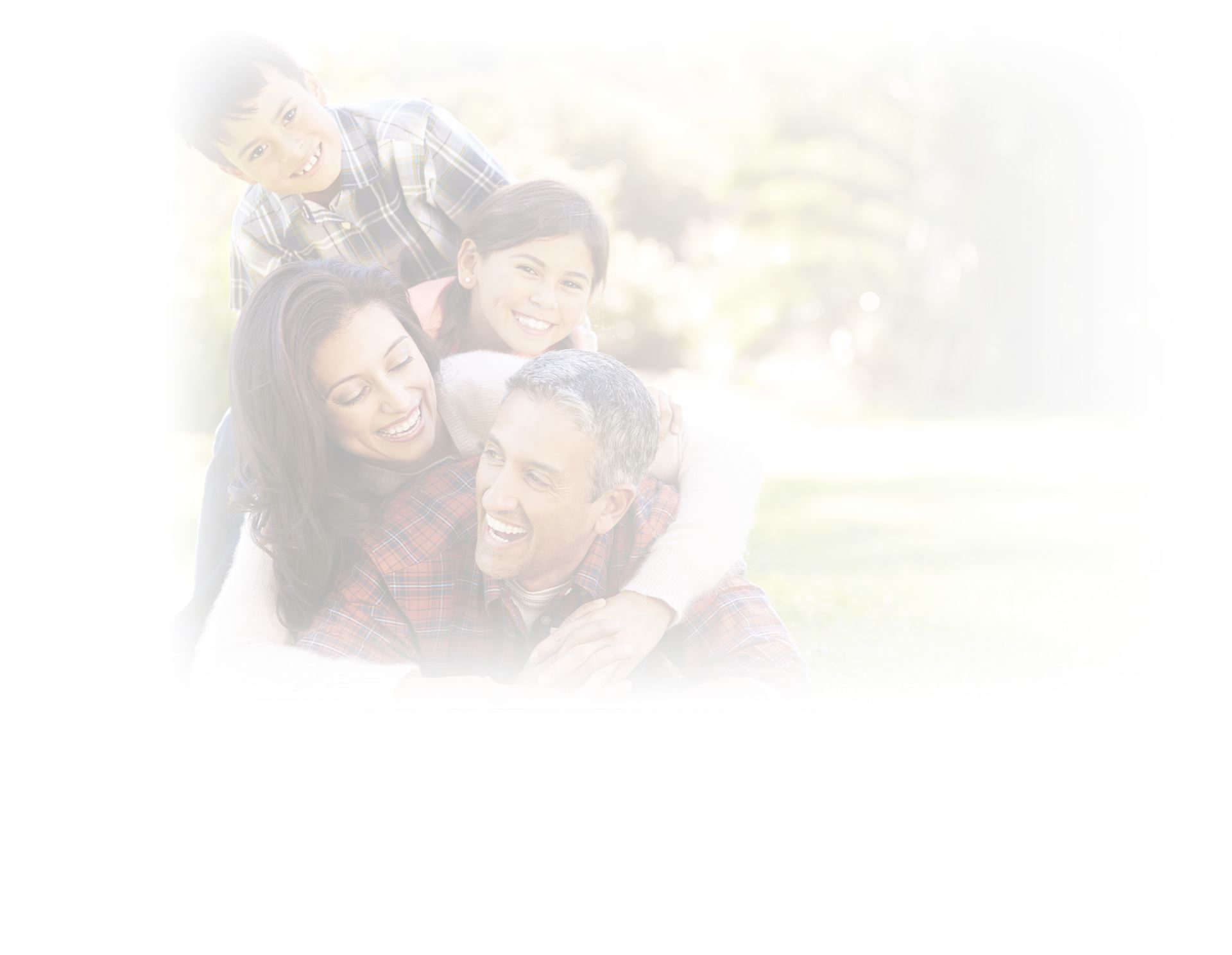 Contact Our Offices
Whether you have questions or you're ready to get started, our legal team is ready to help. Complete our form below or call us at (513) 275-1081.
Jorge H. Martinez Attorney At Law, LLC