Withholding Of Removal
Withholding of Removal in Hamilton, OH
Experienced Representation from Our Removal Defense Attorneys in Mason
Have you or a loved one lived in the United States without a proper visa or documentation? Our law firm can help you remain without the fear of deportation hanging over your head. Working with an experienced immigration attorney in Hamilton, OH on your case can offer the solution needed to keep you in the country.
At Jorge H. Martinez Attorney At Law, we are devoted to helping non-permanent immigrants in Hamilton and the surrounding areas stay in the United States. Our detailed experience with both immigration law and as immigrants ourselves give us the unique experience needed to navigate the complexities of your case.
Are you ready to speak with a lawyer about your withholding of removal case? Reach out to (513) 275-1081 and schedule an appointment.
Eligibility for Withholding of Removal
Withholding of removal means the United States government is unable to deport someone whose freedoms may be threatened due to a protected ground. It must be shown that there is a present threat of persecution that exists in their home country.
Protected grounds can include:
Race
Religion
Nationality
Political opinion
Membership in a social group
Unlike asylum cases, withholding of removal does not allow family members to remain in or come to the United States, and you are unable to apply for lawful permanent residency. There is no filing deadline for withholding of removal and it can be harder to prove than asylum cases. If you believe that you qualify for withholding of removal, speak with an immigration lawyer as soon as possible.
Attorney for Withholding of Removal Licensed in the United States & Colombia
The Hamilton immigration team at Jorge H. Martinez Attorney At Law fight for your right to remain in the United States, no matter what the circumstance. We focus our law firm solely on immigration matters, bringing a depth of knowledge and resources to help your case succeed. We work with you and your loved ones to learn about your situation and present a defense on your behalf.
Get guidance in your withholding of removal case. We speak Spanish and English – call (513) 275-1081 now. "The Attorney Jorge H. Martinez helped my wife and I navigate the US immigration system with ease."

Ricardo M.

"What an amazing experience we had with the whole office staff."

Damon Bauer

"Dr. Jorge Martínez is an excellent immigration lawyer."

Andrea P.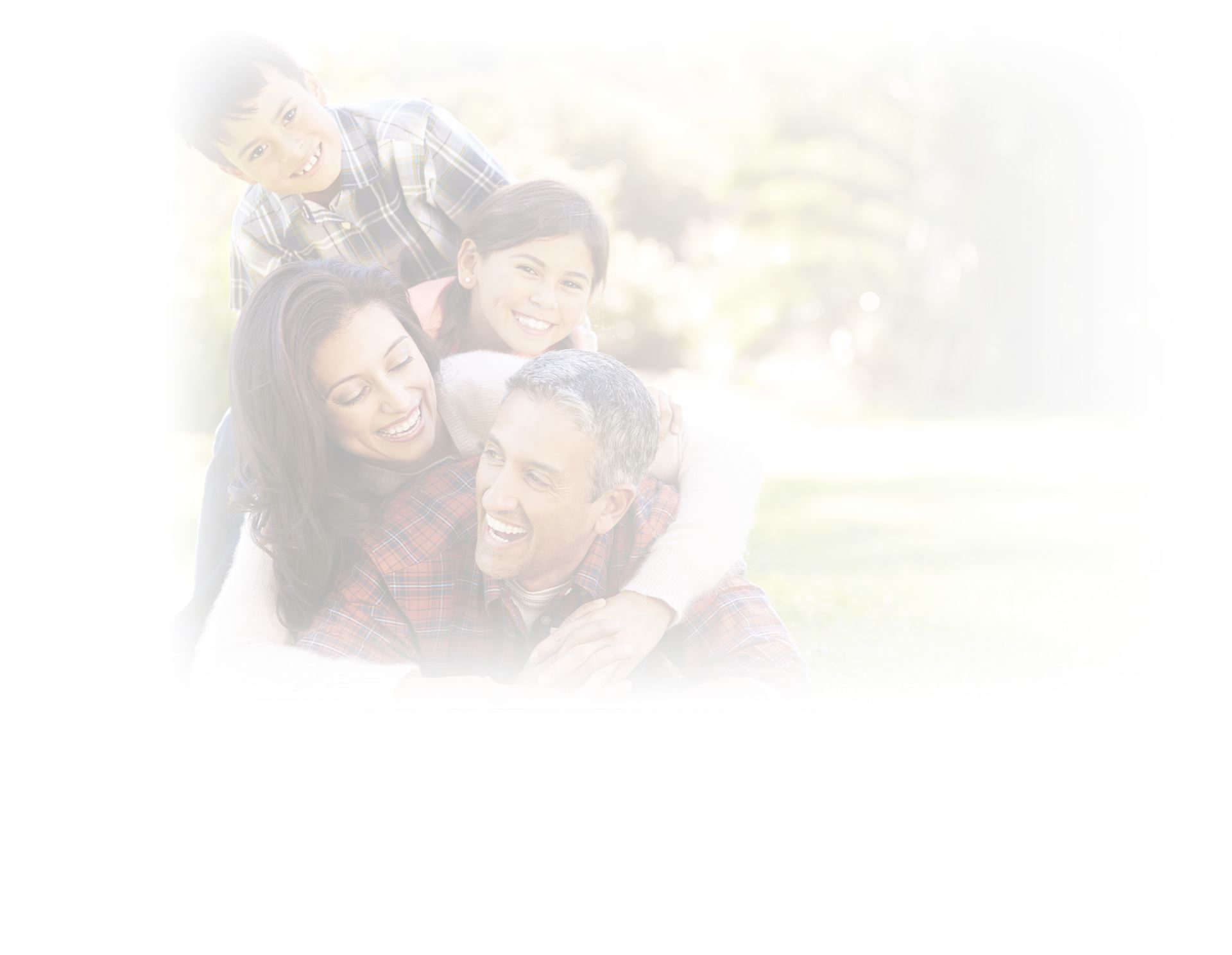 What Our Work Means
We extend our services to individuals who are currently in custody of Immigration Enforcement.

We handle cases in the area of immigration law and criminal defense with emphasis in immigration related cases.

Attorney Jorge H. Martinez, and son Alvaro, have gone through the immigration process firsthand and uses his insight to simplify

We are licensed to handle cases in Ohio and Colombia.

All of our attorneys are bilingual and offer Spanish-speaking legal services.
Contact Our Offices
Whether you have questions or you're ready to get started, our legal team is ready to help. Complete our form below or call us at (513) 275-1081.