Bond Requests
Bond Requests in Hamilton, OH
Legal Assistance During Immigration Removal Proceedings in Mason
When you have been detained by immigration officials for overstaying a visa, unlawful entrance, or criminal activity, contact an immigration attorney as soon as possible. The Department of Homeland Security may issue a bond for your release, but in many instances, this will be set at an extremely high amount or declined to be set at all. Our law firm represents your best interests during a bond request hearing. We present the facts and law to a judge in order to reconsider their original bond determination.
Take aggressive action during a bond request with our Hamilton, OH immigration attorney. Reach out to (513) 275-1081 and schedule your consultation.
What Is the Bond Requests Process?
Bonds can be issued after an immigrant is placed into detention. In immigration detention, a bond request can be made with Immigrations and Customs Enforcement (ICE). ICE may choose to grant a bond or wait until removal proceedings begin.
Unfortunately, removal proceedings can take a long period of time. You or a loved one will find yourself incarcerated during this time. A bond request can be filed with a judge, allowing an attorney to represent your case, present the positive components, and prove that you are not a flight risk or a danger to the community.
Call
(513) 275-1081

to Speak with a Hamilton Immigration Lawyer

Time is of the essence after you have been detained. As immigrants, our attorneys have first-hand knowledge of the stress you are under. We can negotiate for your release during bond hearings and reduce the impact this has on your life.

Our lawyers speak Spanish and English and proudly serve immigrants from around the world in Butler and Hamilton Counties. Get in contact with our firm online or call us at (513) 275-1081. "The Attorney Jorge H. Martinez helped my wife and I navigate the US immigration system with ease."

Ricardo M.

"What an amazing experience we had with the whole office staff."

Damon Bauer

"Dr. Jorge Martínez is an excellent immigration lawyer."

Andrea P.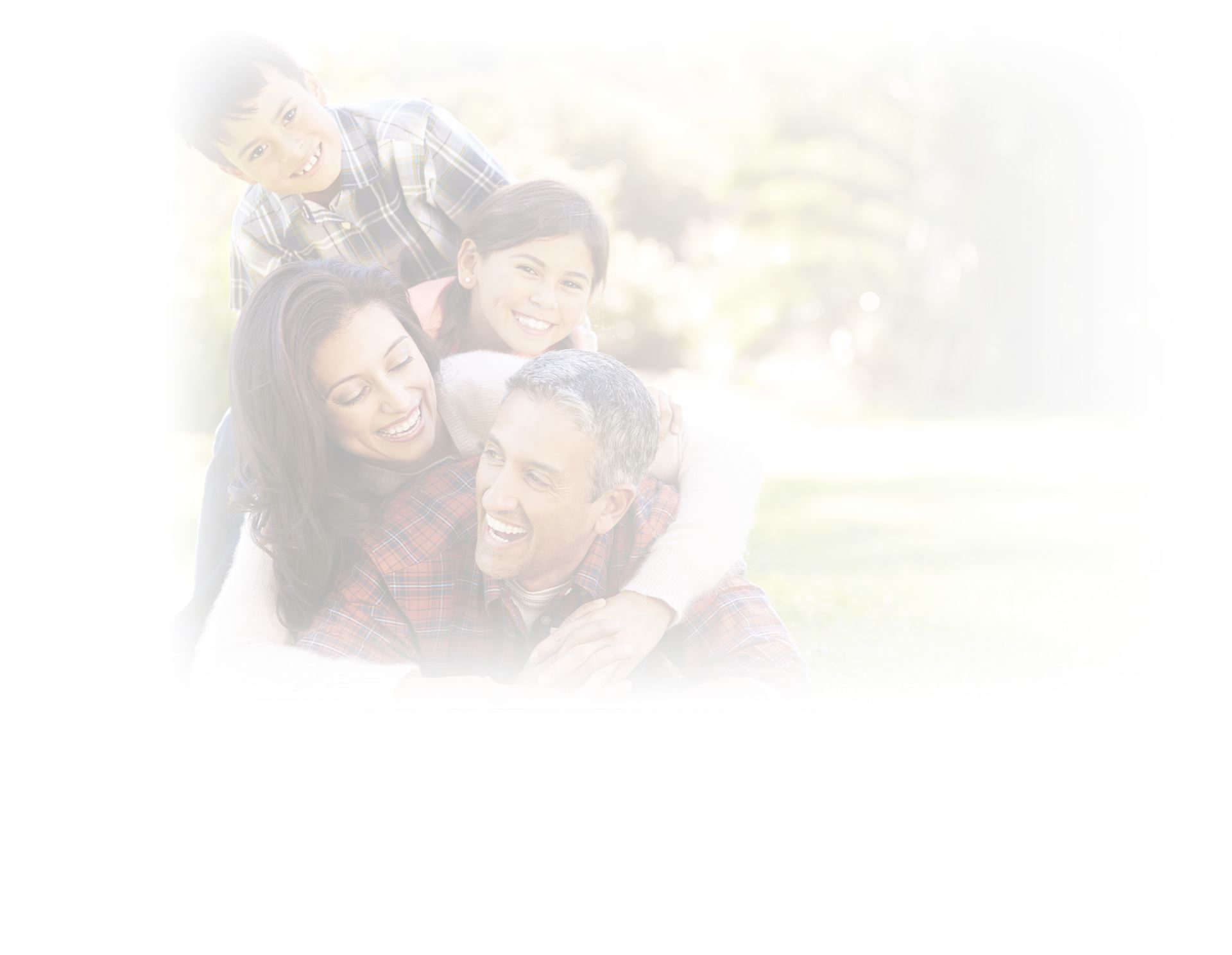 What Our Work Means
We extend our services to individuals who are currently in custody of Immigration Enforcement.

We handle cases in the area of immigration law and criminal defense with emphasis in immigration related cases.

Attorney Jorge H. Martinez, and son Alvaro, have gone through the immigration process firsthand and uses his insight to simplify

We are licensed to handle cases in Ohio and Colombia.

All of our attorneys are bilingual and offer Spanish-speaking legal services.
Contact Our Offices
Whether you have questions or you're ready to get started, our legal team is ready to help. Complete our form below or call us at (513) 275-1081.