Immigration Law
Immigration Services in Cincinnati, Ohio
Jorge H. Martinez Provides Immigration Services You Can Trust in Mason, Ohio
When your ability to come to or stay in the United States is on the line, it is important to retain skilled legal counsel. At Jorge H. Martinez Attorney At Law, LLC, we have the first-hand experience with the numerous risks you may be facing. Our Spanish-speaking immigration lawyer advocates on your behalf throughout your case, overseeing every detail to secure your best outcome. Since 2009, we have provided personalized attention to help clients achieve their goals.
Immigration Cases We Handle
We have worked with clients from across the globe, including India, Mexico, China, Germany, Canada, and beyond. We know our clients personally to offer the right representation to fit your situation and your needs. Our OH immigration law firm keeps you informed of the changes in the law and how these changes can affect your case.
We offer our services for a multitude of immigration issues, including:
We are devoted to high-quality representation with compassion and empathy. As immigrants ourselves, we understand how stressful the process can be, especially in the current political climate. We work diligently to bring a strong argument to your case and quickly find a solution that meets you and your family's needs.
What Are the Benefits of Hiring an OH Immigration Attorney?
Hiring an immigration attorney can provide many benefits. You will benefit from legal expertise and guidance throughout the immigration process -- an attorney can ensure that your applications are properly prepared and submitted, assist in gathering necessary documentation, represent you in court proceedings if needed, and increase your chances of a successful outcome in your immigration case.
Serving Clients in Butler & Hamilton Counties and Worldwide!
You can feel helpless when Immigration & Customs Enforcement (ICE) threatens your ability to remain in the United States or if you are worried about the proper legal channels for secure immigration. Our OH immigration lawyers work with clients all over the world and our practice is not limited to the United States. We can also provide representation to those currently in custody of ICE. In every situation, we work hard to help make your American dream a reality. "The Attorney Jorge H. Martinez helped my wife and I navigate the US immigration system with ease."

Ricardo M.

"What an amazing experience we had with the whole office staff."

Damon Bauer

"Dr. Jorge Martínez is an excellent immigration lawyer."

Andrea P.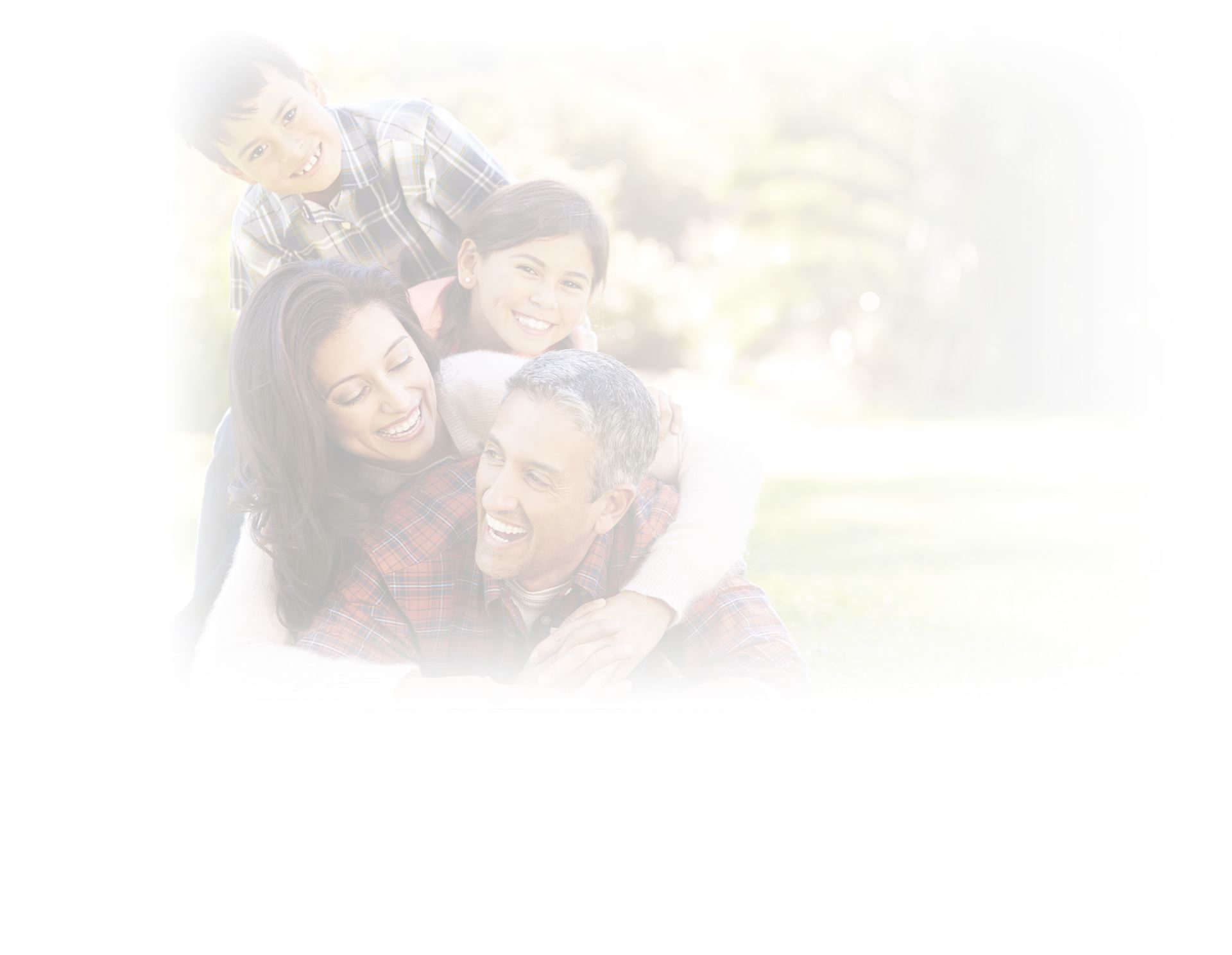 What Our Work Means
We extend our services to individuals who are currently in custody of Immigration Enforcement.

We handle cases in the area of immigration law and criminal defense with emphasis in immigration related cases.

Attorney Jorge H. Martinez, and son Alvaro, have gone through the immigration process firsthand and uses his insight to simplify

We are licensed to handle cases in Ohio and Colombia.

All of our attorneys are bilingual and offer Spanish-speaking legal services.
Contact Our Offices
Whether you have questions or you're ready to get started, our legal team is ready to help. Complete our form below or call us at (513) 275-1081.