Citizenship Applications
Hamilton Citizenship Attorneys
Helping Clients Around the World Achieve Citizenship
Starting your citizenship application for the United States can be intimidating. You want to make sure that all documents are filled out and all processes are completed correctly. At Jorge H. Martinez Attorney at Law, we are determined to make the citizenship process as easy as possible for you and your loved ones. We are a worldwide immigration law firm based in Hamilton, OH that can help you become a citizen of the United States.
What is the Importance of Citizenship?
Are you a lawful permanent resident who is considering applying for citizenship? There are many advantages that are only available to citizens. Learn more about the reasons why people decide to become U.S. citizens.
Top 6 benefits of citizenship:
Automatically gain citizenship for your children who are under 18 and are lawful permanent residents when you naturalize.
You will have the ability to petition for immigrant family members to come to the United States.
You can travel anywhere without any restrictions.
You will be able to work for the U.S. government.
You will get the right to vote and have the power to elect leaders who best represent you, your family, and your community.
How Our Immigration Firm Can Help You Apply for Citizenship
There is too much on the line to navigate the citizenship application process alone. Working with a Hamilton citizenship lawyer helps to avoid delays and reduce errors to give your citizenship application the best shot at acceptance.
Important documents that you may need in your immigration application include:
Name change documents
Proof of spouse's citizenship
Marriage certificate
Divorce documents
Tax return documents
Military employment record
United States residency
Criminal background
Depending on your case, some or all of the above documents may be required. Our immigration attorneys for citizenship will carefully examine your circumstances and offer counsel on how to proceed with the utmost advantage.
Requirements for U.S Citizenship
U.S. citizenship has several eligibility requirements, in addition to a lengthy process involving an interview and a naturalization test. Our attorneys can look over your immigration case and help you identify any qualifications you may need.
Citizenship Eligibility
In order to apply for U.S. citizenship, you must:
Be at least 18 years old at the time you file
Be able to read, write, and speak basic English
Be a person of good moral character
Additionally, you must be the owner of a Permanent Resident (Green) Card for a minimum of five years. This minimum is reduced to three years if you are filing as a spouse of a U.S. citizen.
If you qualify, we can assist with submitting your N-400 form and preparing for your U.S. naturalization test and interview.
Why Work with Jorge H. Martinez Attorney At Law?
The right legal counsel during this time makes a difference. Unfortunately, a citizen application can take some time to process and approve. Our Hamilton immigration lawyers work with you throughout the process for a successful resolution.
Reasons that clients choose our firm:
We offer bilingual services in English and Spanish
We are immigrants ourselves and have first-hand experience of the process
We exclusively handle immigration law matters
We can assist for those in Immigration Enforcement custody
Ready to apply? Call (513) 275-1081 to speak with a citizenship lawyer near you. We serve clients across Butler and Hamilton Counties. We provide Spanish speaking services. "The Attorney Jorge H. Martinez helped my wife and I navigate the US immigration system with ease."

Ricardo M.

"What an amazing experience we had with the whole office staff."

Damon Bauer

"Dr. Jorge Martínez is an excellent immigration lawyer."

Andrea P.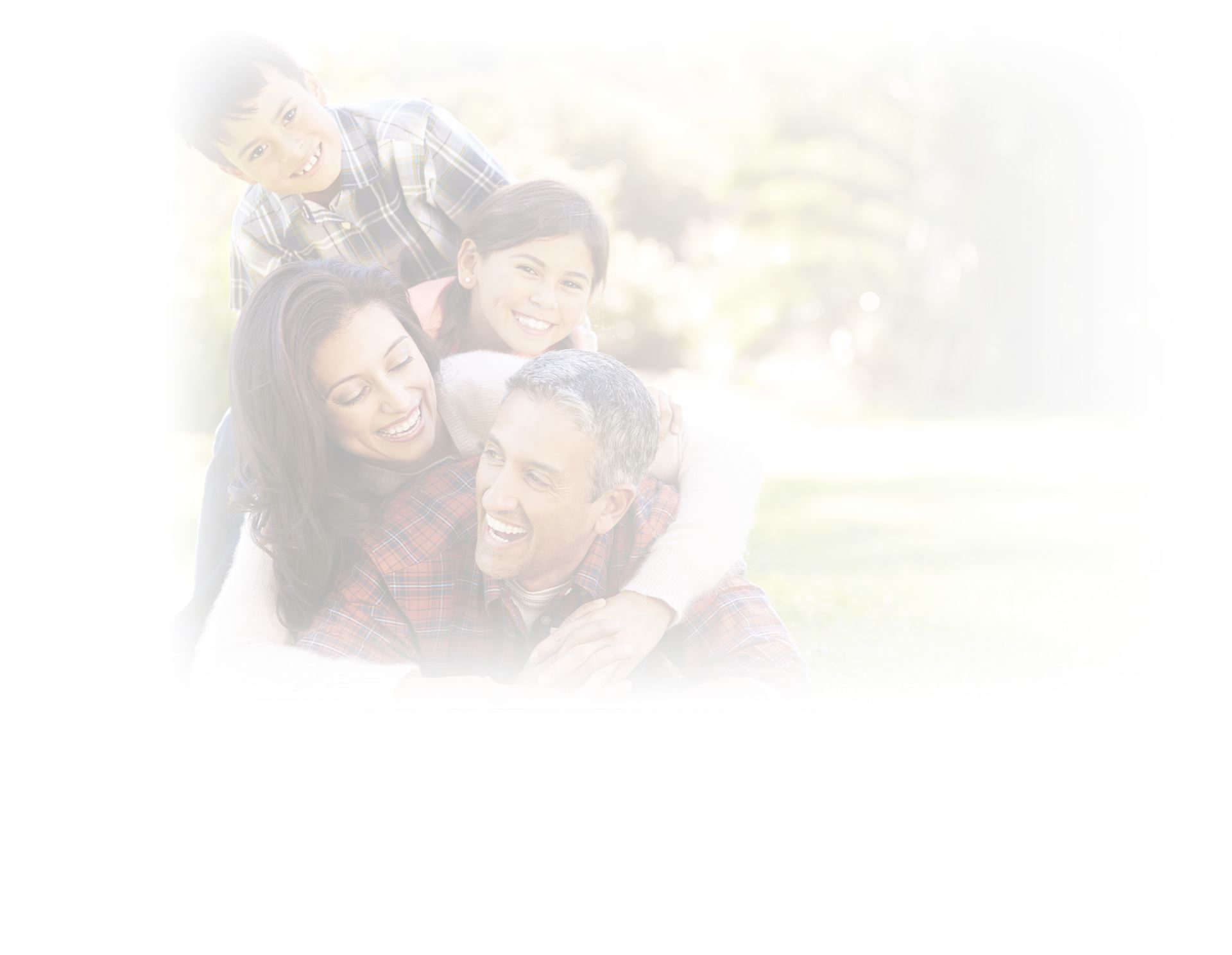 What Our Work Means
We extend our services to individuals who are currently in custody of Immigration Enforcement.

We handle cases in the area of immigration law and criminal defense with emphasis in immigration related cases.

Attorney Jorge H. Martinez, and son Alvaro, have gone through the immigration process firsthand and uses his insight to simplify

We are licensed to handle cases in Ohio and Colombia.

All of our attorneys are bilingual and offer Spanish-speaking legal services.
Contact Our Offices
Whether you have questions or you're ready to get started, our legal team is ready to help. Complete our form below or call us at (513) 275-1081.