Voluntary Departures
Voluntary Departures
Deported? We Can Help You Explore Your Options. Call
(513) 275-1081

.
Thousands of immigrants are placed in removal proceedings every year in the United States. Removal proceedings result in deportation unless you can provide a compelling reason for staying. Rather than go through the intensive legal process associated with deportation, the immigrant can choose a voluntary departure.
What Is Voluntary Departure?
A voluntary departure allows the immigrant to remain for an additional time to arrange removal from the U.S. at their own expense. Other benefits of voluntary departure also include being able to leave the U.S. by a certain date and not being barred from returning to the U.S. at another time.
Voluntary departure typically has a deadline of 60 or 120 days, which gives an individual more time to make living arrangements, visit friends and family, and complete any business such as closing bank accounts, selling property, and more.
Is a voluntary departure beneficial for you? Speak with a Mason immigration attorney at Jorge H. Martinez Attorney At Law about how we can help the judge approve your request. Schedule a consultation by calling (513) 275-1081 or completing a form.
Voluntary Departure Benefits
Voluntary departure may sound like a choice that one would not typically choose, but it does have its benefits.
Benefits of voluntary departure:
You want to avoid detention or be released from it
You wish to leave the U.S. and not be barred from returning at another time in the future
You may leave and wish to apply for Permanent Residency later
You are able to depart on your own terms
You want to avoid any fines and penalties associated with deportation
The decision for a voluntary departure should not be taken lightly. Immigration and Customs Enforcement (ICE) may request a signature on a document that forfeits your right to return. Make sure that an immigration lawyer experienced in voluntary departures guides you through the process.
Retain an Immigration Attorney Who Cares
Attorney Jorge Martinez is an immigrant that has successfully handled cases for clients in the United States and across the globe. Our English and Spanish language services help to ensure that every client is taken care of. We know how scary and stressful a voluntary departure can be, which is why our Hamilton immigration lawyers are determined to advocate on your behalf through to the resolution of your case.
Get the legal guidance you deserve during this complicated time. Speak with our team at (513) 275-1081 or contact us via online form. "The Attorney Jorge H. Martinez helped my wife and I navigate the US immigration system with ease."

Ricardo M.

"What an amazing experience we had with the whole office staff."

Damon Bauer

"Dr. Jorge Martínez is an excellent immigration lawyer."

Andrea P.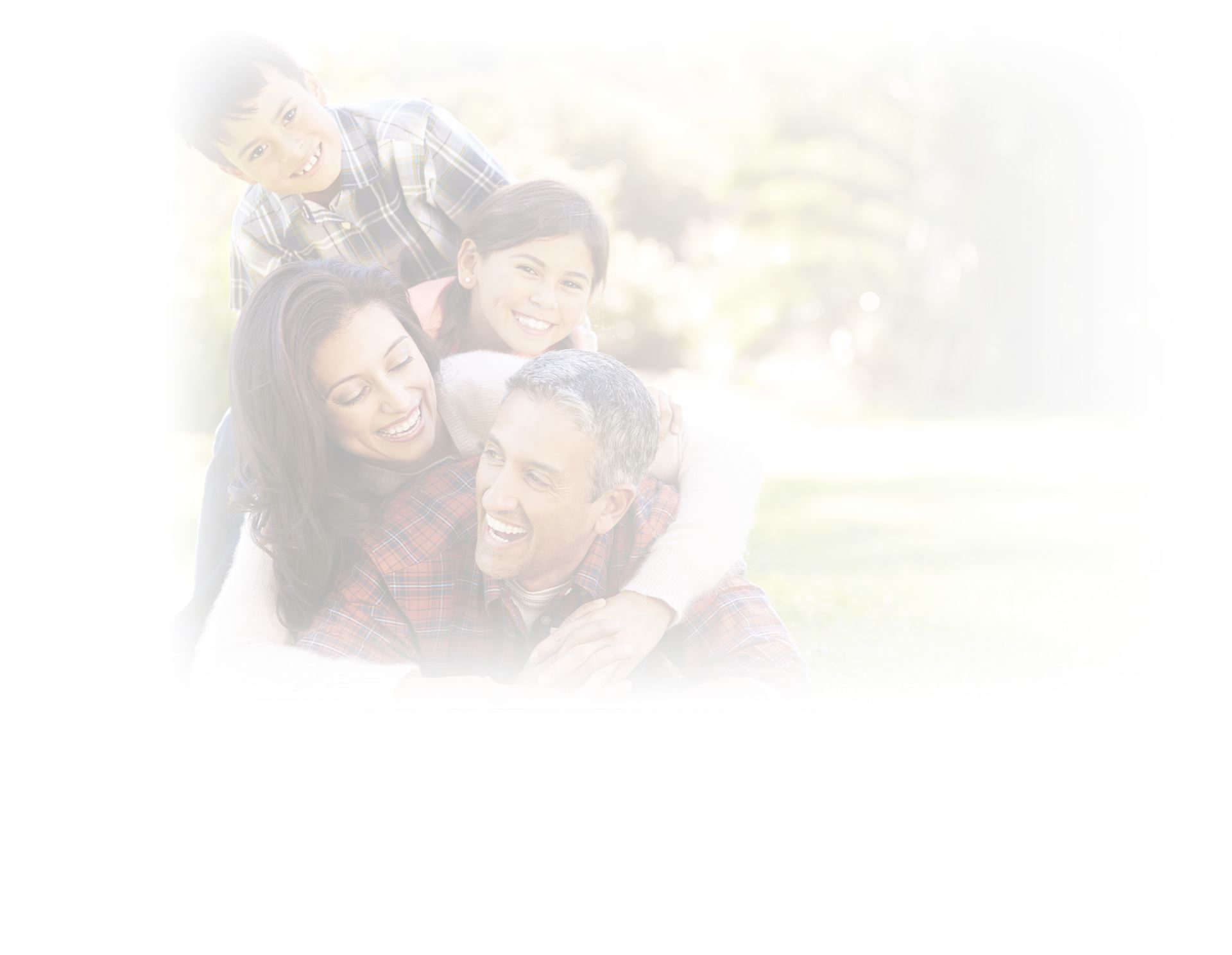 What Our Work Means
We extend our services to individuals who are currently in custody of Immigration Enforcement.

We handle cases in the area of immigration law and criminal defense with emphasis in immigration related cases.

Attorney Jorge H. Martinez, and son Alvaro, have gone through the immigration process firsthand and uses his insight to simplify

We are licensed to handle cases in Ohio and Colombia.

All of our attorneys are bilingual and offer Spanish-speaking legal services.
Contact Our Offices
Whether you have questions or you're ready to get started, our legal team is ready to help. Complete our form below or call us at (513) 275-1081.