Consular Processing
Hamilton Consular Processing Lawyer
Our Immigration Firm Serves Clients Worldwide
Are you applying for a green card to live in the United States? Consular processing is an important step in acquiring an immigration visa. The Hamilton immigration lawyers at Jorge H. Martinez Attorney At Law, offer personalized attention throughout the process and can provide guidance for consular processing. Working with an experienced firm ensures that all documents and forms are filed correctly and you understand what to expect. Let us help you with your immigration-related goals.
Take the next step with a qualified consular processing attorney in Mason, OH from our firm. Call (513) 275-1081 today or contact us online.
What is Consular Processing?
Consular processing is a U.S. visa application process that is for individuals who are applying from outside the United States. It is similar to Adjustment of Status (AOS), but it is used for applying for a green card from within the U.S. Through consular processing the individual will need to wait in their home country until the green card is approved.
How Long Does Consular Processing Take?
Depending on your immigration case, consular processing can take anywhere between 5 to 13 months on average.
Are There Any Fees For Consular Processing?
Consular processing fees depend on the type of green card that is being sought out. Below are some examples of the fees:
Family-based and marriage-based green cards: $325 application fee ($535 filing fee)
Employment-based green cards: about $1,045
Keep in mind that you will also need to pay for a medical exam and police certificates if applicable.
Special Considerations for Consular Processing
The visa application process can be complicated for even the best-prepared client. When there are other factors that may complicate the visa process, it is crucial that you work with a skilled immigration attorney. We can help prepare the paperwork that you need for a successful immigration visa application.
You should consult with a Mason consular processing lawyer if:
You have a criminal history
You have previously been deported
You have entered the United States outside the immigration process
You have a visa that expired
You are a family member of a current United States citizen
When there are so many variables to an immigration case, it is always better to work with a professional that understands the process and law inside and out. We can offer the necessary tools to assist you with this complex situation.
Advocacy for Immigrants Since 2009
At Jorge H. Martinez Attorney At Law, we are proud to help clients around the globe realize their dreams of living and working in the United States, whether through consular processing, adjustment of status, or other means. Since 2009, we have successfully helped countless clients through the immigration process. We are committed to providing the highest level of representation to navigate the complex legal system. When you work with our consular processing attorneys in Hamilton, OH, you have access to a client-focused, dedicated legal representative that has first-hand knowledge of what you are going through.
We offer bilingual representation in English and Spanish to best serve our community. Schedule a consultation with a consular processing attorney in Mason by calling (513) 275-1081. "The Attorney Jorge H. Martinez helped my wife and I navigate the US immigration system with ease."

Ricardo M.

"What an amazing experience we had with the whole office staff."

Damon Bauer

"Dr. Jorge Martínez is an excellent immigration lawyer."

Andrea P.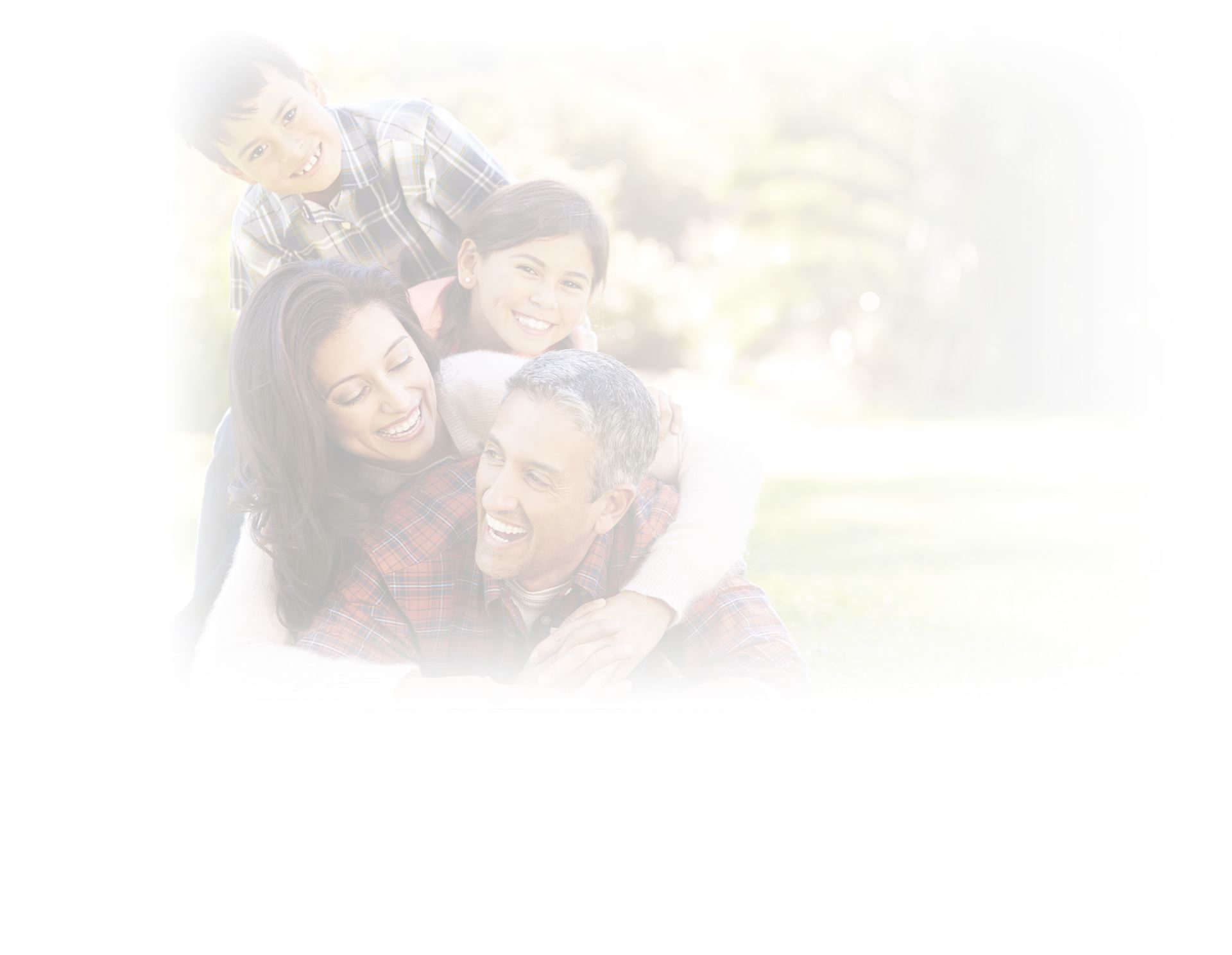 What Our Work Means
We extend our services to individuals who are currently in custody of Immigration Enforcement.

We handle cases in the area of immigration law and criminal defense with emphasis in immigration related cases.

Attorney Jorge H. Martinez, and son Alvaro, have gone through the immigration process firsthand and uses his insight to simplify

We are licensed to handle cases in Ohio and Colombia.

All of our attorneys are bilingual and offer Spanish-speaking legal services.
Contact Our Offices
Whether you have questions or you're ready to get started, our legal team is ready to help. Complete our form below or call us at (513) 275-1081.