Adjustment of Status
Adjustment of Status Lawyer in Hamilton, OH
Need to Adjust Your Immigration Status in the Cincinnati Area? Call Us!
There may come a time when the terms of your visa are no longer relevant because a situation in your life has changed. When this happens, you will need to apply for an adjustment of status. This can be a lengthy process without the help of an experienced immigration attorney.
At Jorge H. Martinez Attorney At Law, we put our legal experience and first-hand understanding of what it means to be an immigrant to work to advocate for your case. We can help you adjust your status to lawful permanent residency to help you with your immigration situation or further your path to citizenship.
Work with our team to give your adjustment of status case the best chance at success. Contact our firm in Mason online or call (513) 275-1081. Se habla Español.
Who May Adjust Status?
Immigrants may adjust their status if they are eligible for a green card via family, work, as a refugee or asylee, the diversity lottery, or other reasons such as an extraordinary status as a media professional, religious worker, etc. The applicant must also have a valid visa or be covered by the Visa Waiver Program through their most recent entry to the U.S.
How to Apply for an Adjustment of Immigration Status
Adjustments of status can be helpful to obtain a green card or permanent residency. It can provide additional time in the United States and grant new rights.
Some common examples are:
The most common method of adjusting one's immigration status is via Form I-485, which allows immigrants to apply for a green card. This form will ask for information on the immigrant's date of last entry into the United States, basis of eligibility for a green card, and personal information about the immigrant's martial history, children, and parents.
Who is Not Eligible for Adjustment of Status?
Additionally, Form I-485 will ask about any grounds of inadmissibility or ineligibility to adjust your status.
You may not be eligible for an adjustment of status if:
You have a criminal conviction
You did not comply with the terms of your current visa
You were in the Visa Waiver Program
You were in transit through the United States
In filling out Form I-485, you will be required to provide different forms of documentation depending on your individual immigration situation. You may be required to provide a medical examination sheet, evidence of criminal convictions, your birth certificate, or your passport.
If you are already in the United States, have a valid visa, and are eligible to apply for a green card, our law firm can help you file an adjustment of status. If you have any questions, it is in your best interest to contact our immigration attorneys in Hamilton, OH.
What to Do If Your Adjustment of Status Is Denied
If your adjustment of status application is denied by USCIS, you can find yourself at risk for removal from the country. USCIS will send a written notification detailing the reason for your denial. You can request that USCIS review its decision or reapply for the adjustment of status.
If you've found your application has been denied, it is best to reach out to an adjust status attorney as soon as possible to help correct any errors and avoid potential deportation proceedings.
About One-Step Adjustment of Status
One-step adjustment of status is when Form I-130 and Form I-485 are submitted at the same time to apply for a green card. This option is available if there is an immediate opening for an individual to become a permanent resident. The immigrant must be residing in the U.S. and be eligible to use adjustment of status as their application for a green card.
A common example of when one-step adjustment of status would be used is when a U.S. citizen petitions for their husband or wife who had entered the U.S. with a visa and has been living here. An immediate opening for a green card is available because the spouse of a U.S. citizen is an immediate relative—there is no waiting period.
Start Your Adjustment of Status Application Today!
When it comes to immigration law, there is not a one-size-fits-all approach. You deserve a law firm that can understand the nuances of each individual case to guide you through the best conclusion. We strive to tailor every case to your needs. Attorney Jorge Martinez has a detailed and unique understanding of the United States immigration system and applies this knowledge on your behalf. Are you ready to get started? Call today. "The Attorney Jorge H. Martinez helped my wife and I navigate the US immigration system with ease."

Ricardo M.

"What an amazing experience we had with the whole office staff."

Damon Bauer

"Dr. Jorge Martínez is an excellent immigration lawyer."

Andrea P.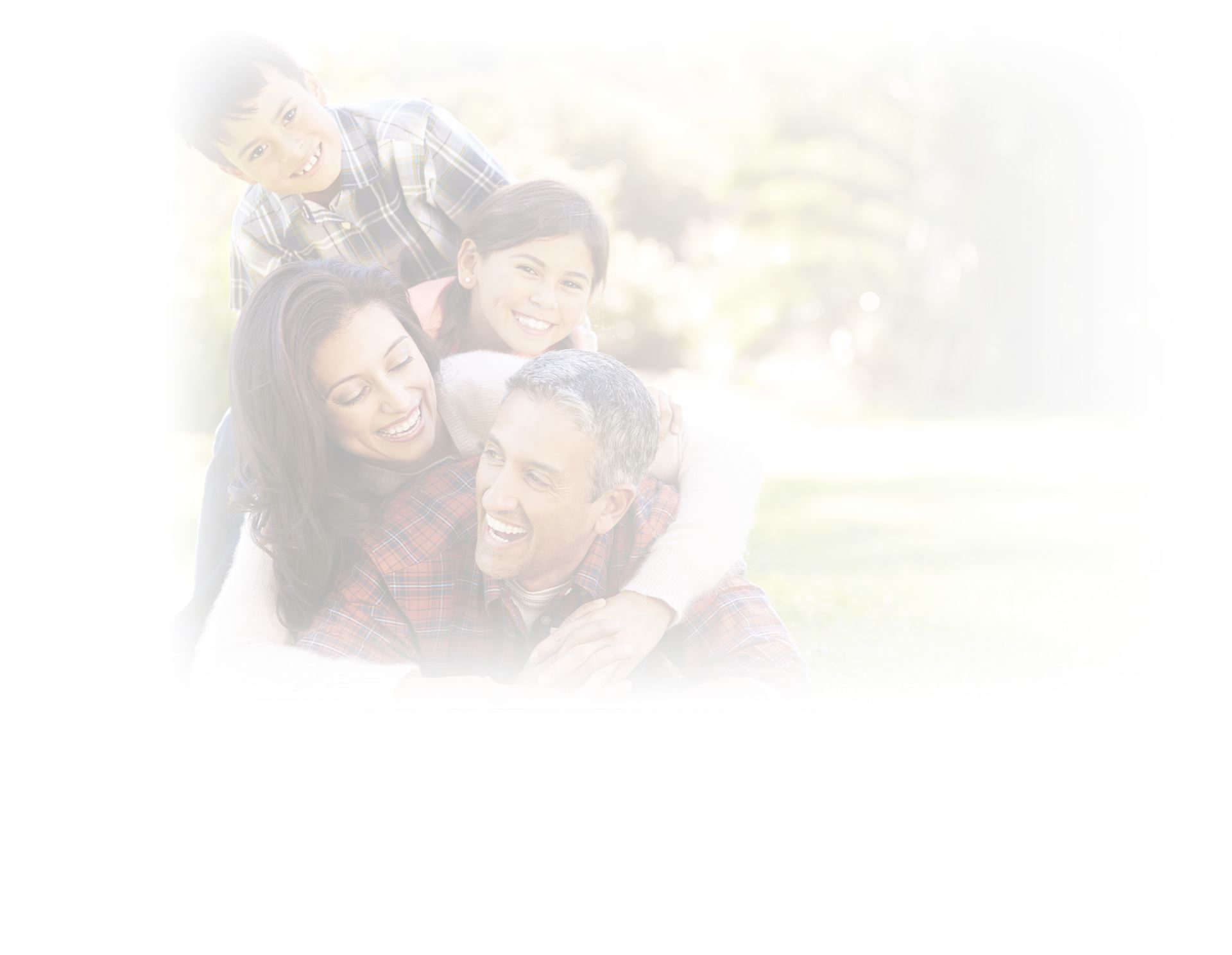 What Our Work Means
We extend our services to individuals who are currently in custody of Immigration Enforcement.

We handle cases in the area of immigration law and criminal defense with emphasis in immigration related cases.

Attorney Jorge H. Martinez, and son Alvaro, have gone through the immigration process firsthand and uses his insight to simplify

We are licensed to handle cases in Ohio and Colombia.

All of our attorneys are bilingual and offer Spanish-speaking legal services.
Contact Our Offices
Whether you have questions or you're ready to get started, our legal team is ready to help. Complete our form below or call us at (513) 275-1081.