Family Based Petitions
Family Based Petitions
Trusted Family-Based Immigration Lawyers in Hamilton and Mason
As immigrants ourselves, the attorneys at Jorge H. Martinez Attorney At Law, understand the importance of reuniting families. Our Hamilton immigration attorneys offer guidance and counsel throughout your petition.
---
Speak to a Hamilton family-based immigration attorney at Jorge H. Martinez Attorney at Law. We have served Hamilton for over a decade. Contact us online or call (513) 275-1081. ¡Hablamos Español!
---
What is a Family Based Petition?
Family based petitions allow U.S. citizens or Lawful Permanent Residents (LPRs) to sponsor their specific family members to immigrate to the United States. There are two types of family-based immigrant categories: immediate relative and family preference.
Immediate relative visas are based on the relationship the U.S. citizen or green card holder has with the foreign citizen.
Examples of immediate relatives are:
A husband or wife
A minor (under 21), unmarried child of a U.S. citizen
Unmarried son or daughter over 21 years old
Married son or daughter of any age
If you are a U.S. citizen who is over 21 years old, you may also petition any brothers or sisters and your parents.
Family preference visas cover distant family relationships and there is a limit to how many immigrants are given admission to the U.S. every fiscal year.
Are There Limits to Family-Based Immigration?
There are limits to family-based immigration when it comes to the type of relative you may petition for as a U.S. citizen and as a lawful permanent resident.
U.S. citizenships may sponsor:
Their spouse
Their children
Their parent
Their siblings
A Lawful Permanent Resident may sponsor:
Their spouse
Their unmarried children
The conversation around family based petitions for immigration is always changing, and our firm can easily explain even the most complex immigration laws. Whether you are located in the United States or elsewhere in the world, we can assist your case and provide reliable counsel.
Discuss your options with an immigration lawyer at Jorge H. Martinez Attorney At Law. Call (513) 275-1081 when you are ready to get started.
Serving Family Members Worldwide Since 2009
Coming to the United States can be an arduous process. If you are seeking to begin the process for members of your family, look no further than our Hamilton, OH immigration attorneys. We have first-hand experience with the legal process and can provide an honest assessment of your family based petition.
We can help petition for the following family members:
Children
Fiancés
Parents
Siblings
Spouses
Step-children
Step-siblings
The process can differ depending on the current legal status of the family member in the United States. A United States citizen will likely have a smoother case than a green card holder. Regardless of your situation, working with an immigration lawyer offers the best chance for success.
Offering Services to Ohio, Colombia & Beyond
Our bilingual attorneys have prior experience representing clients across the globe. We have worked with a variety of different situations. What every client has in common is the desire to bring their families to join them in the United States. Take the positive steps that you need by working with Jorge H. Martinez Attorney At Law. Our Hamilton, OH immigration lawyers can advocate on your behalf and provide the voice you need to successfully resolve your case.
Don't hesitate to speak with a lawyer that cares. Call (513) 275-1081 to set up a consultation to learn more about our services. We speak English and Spanish! "The Attorney Jorge H. Martinez helped my wife and I navigate the US immigration system with ease."

Ricardo M.

"What an amazing experience we had with the whole office staff."

Damon Bauer

"Dr. Jorge Martínez is an excellent immigration lawyer."

Andrea P.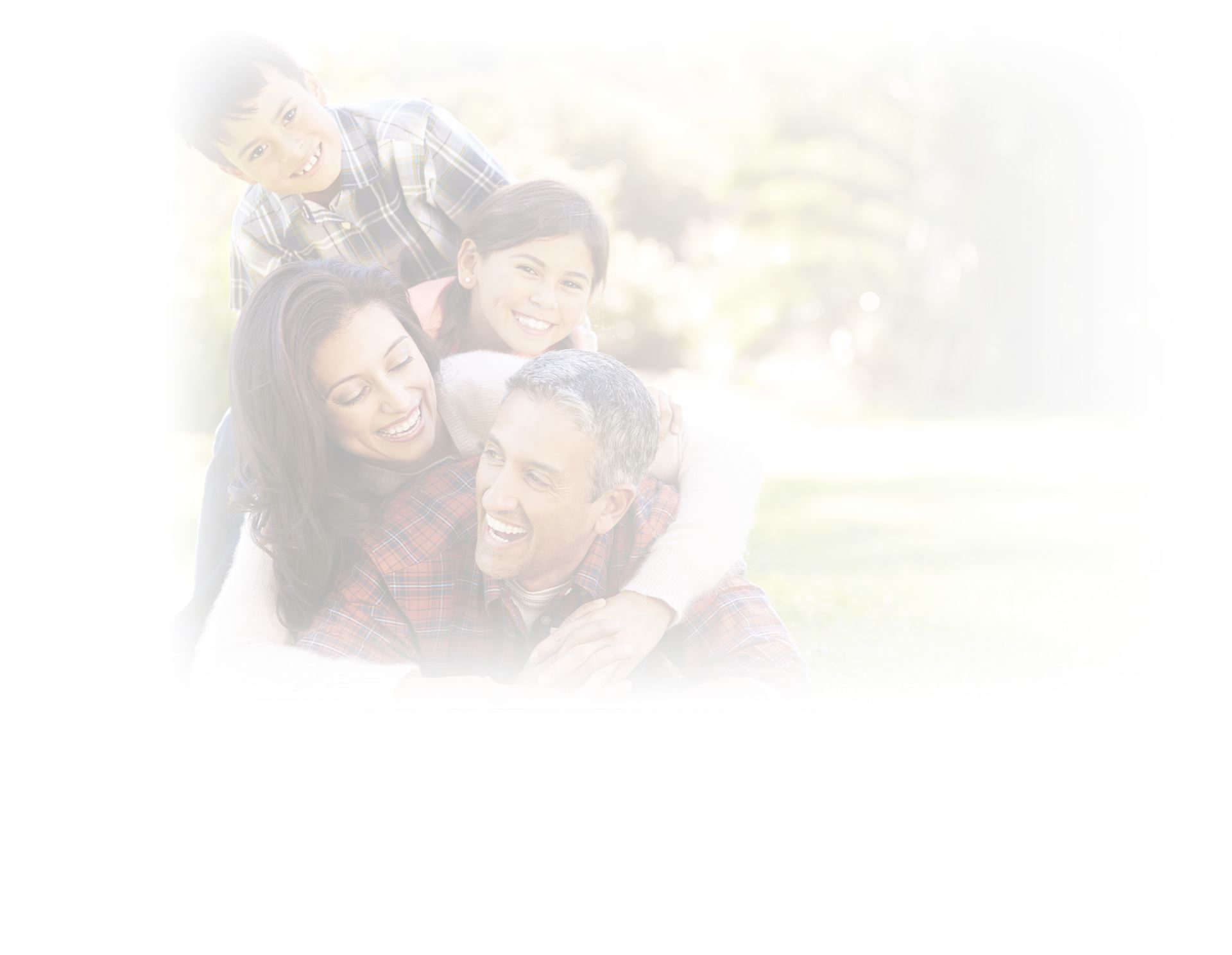 What Our Work Means
We extend our services to individuals who are currently in custody of Immigration Enforcement.

We handle cases in the area of immigration law and criminal defense with emphasis in immigration related cases.

Attorney Jorge H. Martinez, and son Alvaro, have gone through the immigration process firsthand and uses his insight to simplify

We are licensed to handle cases in Ohio and Colombia.

All of our attorneys are bilingual and offer Spanish-speaking legal services.
Contact Our Offices
Whether you have questions or you're ready to get started, our legal team is ready to help. Complete our form below or call us at (513) 275-1081.