Work Permits
Hamilton Immigration Lawyers for Work Permits
Discuss Your Options with a Skilled Law Firm in Mason
Are you interested in moving to the United States for employment? Work with a Hamilton, OH immigration lawyer with knowledge of the different categories of work permits you may be eligible for. Depending on the type of employment and your specific circumstances, you can obtain a short or long-term visa. At Jorge H. Martinez Attorney At Law, our attorneys can provide the necessary guidance to successfully immigrate to the United States.
Secure a Work Permit in Butler & Hamilton Counties
There are many opportunities to live and work under a temporary work permit. Importantly, your employer will need to sponsor you for permit eligibility. In addition to your employer's guidance, our law firm can help ensure that all paperwork and documentation is correctly taken care of and take steps for your spouse and children to join you.
We can help with a range of work permits, including:
You may be eligible to apply for a permanent work permit under the Permanent Worker Visa Preference Categories as defined by the United States Department of Labor or adjust your immigration status to lawful permanent residency. Speaking with an immigration lawyer can help determine your chances in a case and offer the tools and resources to succeed in your permit application.
Trust Immigration Attorneys with Personal Experience
Our Hamilton immigration attorneys can guide you through the process to acquire a work permit. We can work with your employer to ensure a smooth immigration process and advise your new tax obligations as you work in the United States. As an immigrant, Attorney Martinez has a unique familiarity with the process and how to ensure your legal entrance and employment.
Request a consultation with Jorge H. Martinez Attorney At Law. Call (513) 275-1081 to speak with our law firm about your case. "The Attorney Jorge H. Martinez helped my wife and I navigate the US immigration system with ease."

Ricardo M.

"What an amazing experience we had with the whole office staff."

Damon Bauer

"Dr. Jorge Martínez is an excellent immigration lawyer."

Andrea P.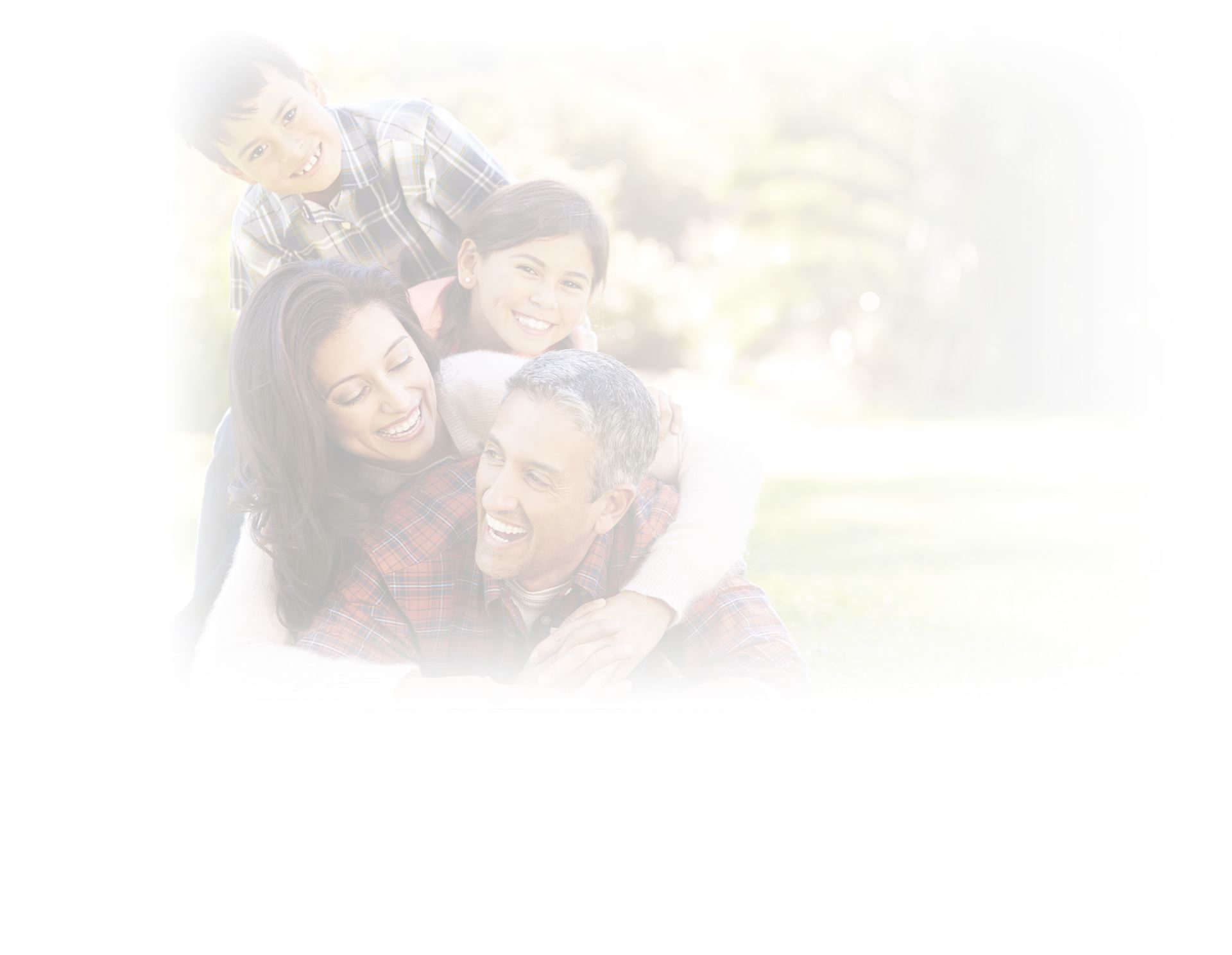 What Our Work Means
We extend our services to individuals who are currently in custody of Immigration Enforcement.

We handle cases in the area of immigration law and criminal defense with emphasis in immigration related cases.

Attorney Jorge H. Martinez, and son Alvaro, have gone through the immigration process firsthand and uses his insight to simplify

We are licensed to handle cases in Ohio and Colombia.

All of our attorneys are bilingual and offer Spanish-speaking legal services.
Contact Our Offices
Whether you have questions or you're ready to get started, our legal team is ready to help. Complete our form below or call us at (513) 275-1081.