U-Visas
U-Visa Lawyers in Hamilton, OH
Meet With a Mason Immigration Attorney about Your Matter – Call
(513) 275-1081

.
The laws surrounding immigration in the United States can be complicated. Whether you are currently located in the U.S. or are looking to come from another country, working with an experienced immigration attorney can help you navigate the process with ease. Necessary forms and documentation must be completed and correct. We guide your case from beginning to end in order for your best chance at a positive outcome.
Why choose Jorge H. Martinez Attorney At Law?
We are licensed to practice law in the United States and Colombia
We provide high-quality, legal services in English and Spanish
We have a first-hand understanding of the immigration and visa process
We exclusively focus our time on immigration law
We are knowledgeable and concerned about the outcome of your case
Need an immigration lawyer in Mason or Hamilton, OH? Contact (513) 275-1081. We provide top-notch service for clients around the world.
Do You Qualify for a U-Visa?
A U-visa is a special permission to remain in the United States for up to four years if the applicant has been the victim of a serious crime either within or outside of the country. An individual that qualifies must identify that they suffered from physical or emotional abuse as a result of the crime, have information about the crime, and need to be helpful to law enforcement's efforts to solve the crime.
Victims of the following crimes may be eligible for a U-visa:
Abduction
Domestic violence
Extortion
Incest
Involuntary servitude
Rape
Sexual assault
Torture
Trafficking
Are you wondering if you might qualify for a U-visa? Speak with our Hamilton immigration attorneys as soon as possible. We can discuss your options and whether or not your children, spouse, and parents may be eligible to remain in the U.S. under this visa.
Reach out to Jorge H. Martinez Attorney At Law at (513) 275-1081. We can discuss your case and options during a case consultation. "The Attorney Jorge H. Martinez helped my wife and I navigate the US immigration system with ease."

Ricardo M.

"What an amazing experience we had with the whole office staff."

Damon Bauer

"Dr. Jorge Martínez is an excellent immigration lawyer."

Andrea P.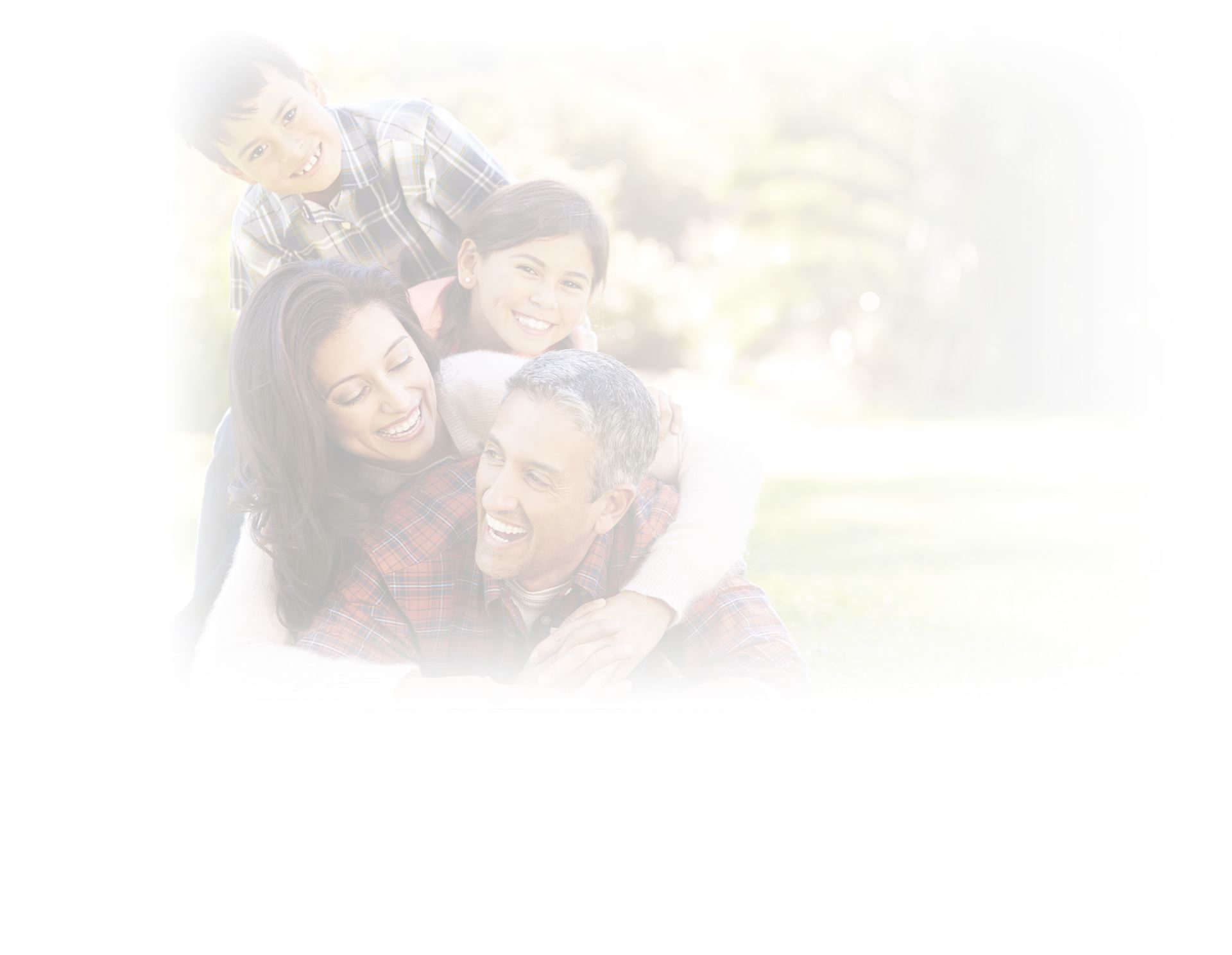 What Our Work Means
We extend our services to individuals who are currently in custody of Immigration Enforcement.

We handle cases in the area of immigration law and criminal defense with emphasis in immigration related cases.

Attorney Jorge H. Martinez, and son Alvaro, have gone through the immigration process firsthand and uses his insight to simplify

We are licensed to handle cases in Ohio and Colombia.

All of our attorneys are bilingual and offer Spanish-speaking legal services.
Contact Our Offices
Whether you have questions or you're ready to get started, our legal team is ready to help. Complete our form below or call us at (513) 275-1081.